The artist is Ivanov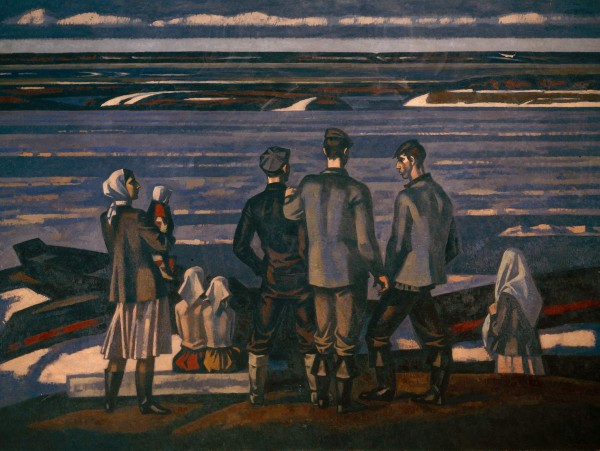 In the picture "Ice drift" The organic combination of life-concrete and deep eternal topics that have always been characteristic of the works of the artist is revealed. Plastic and compositionally Viktor Ivanov denotes acute social problems: choosing the path to the country as a whole and each person individually in the first perestroika years.
Exhibition catalog in Malaga "Seasons. Works from the collection of the Russian Museum ". 2015. WITH. 68.