The artist is Yakovlev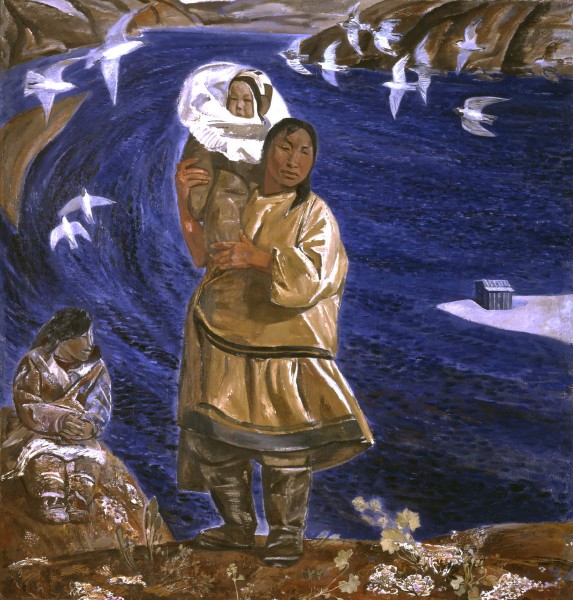 The creative trip of Andrei Yakovlev to Chukotka in 1963 led to the creation of a series of paintings about the little -known, exotic life for us of one of the peoples of the Far North, filled with severe beauty.
Exhibition catalog in Malaga "Seasons. Works from the collection of the Russian Museum ". 2015. WITH. 66.