The artist is Penushkin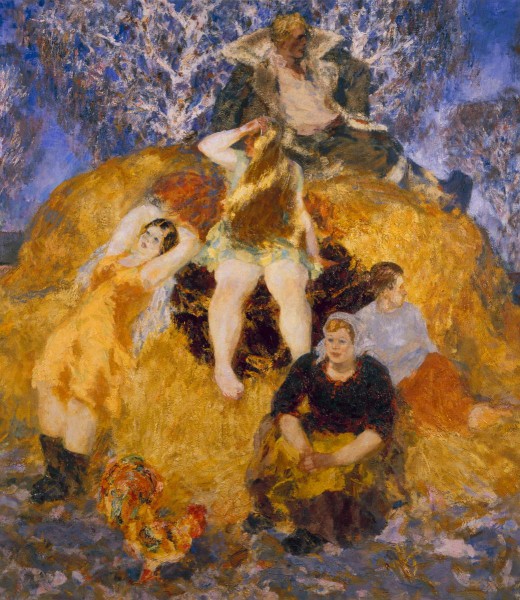 Yuri Penushkin, having absorbed the traditions of Russian artistic culture, is a painter who knows how to transmit both the atmosphere of provincial Russian cities and the penetrating paintings of Russian nature.
Exhibition catalog in Malaga "Seasons. Works from the collection of the Russian Museum ". 2015. WITH. 73.